What to expect when hiring a professional photographer in Nova Scotia…
We all know how quickly the years fly by. Sometimes you want time to stop – you just want to be in the moment. To help me to capture the spirit of you and get a sense of you and your personality, I offer a free pre-session consultation.
Between us, we can plan your photo session around you, your personality, your familiy's personality including your pets and discuss the best location to suit your needs.
Once we have agreed the date of the photo session, a non-refundable retainer is required to guarantee the date. The date can be re-scheduled if necessary due to bad weather or ill-health.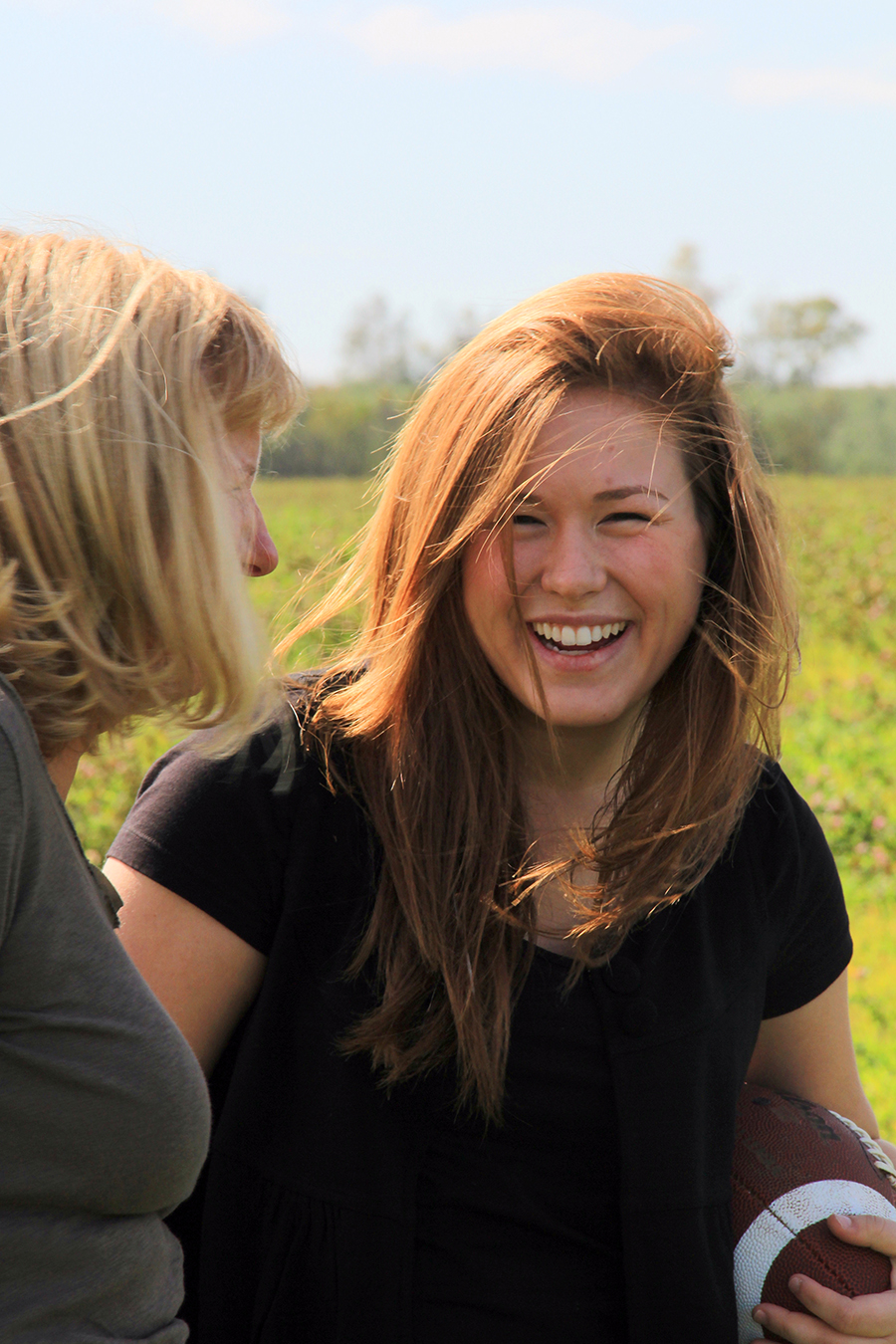 We want you to feel and look your best on the day of the photo shoot so here are a few helpful tips:
1) Take care of your beauty regime at least a week before your session – treat yourself to a haircut or a day at the spa if you want that extra bit of pampering to help you relax.
2) In our pre-session consultation we will have already discussed what to wear. The day before your session, pull out the clothes you want to wear and check for creases, stains etc. and make sure the colours work together. Add your accessories, shoes and jewellery. If it's a family shoot, co-ordinate with each other to make sure you all complement each other. No garish colours or bold stripes or patterns.
3) Make sure you drink plenty of water at least 24 hrs before to help give your skin that extra glow and your eyes that extra sparkle.
4) Make sure you bring your makeup bag with you, even if you've already applied your makeup before you arrive. It's always handy for touch ups. If you would like to hire a makeup artist, I can recommend one I use regularly and who does fabulous work to suit all ages and skin tones.
5) Many years ago I used to be a model, so I know what it's like to pose in front of the camera and I will have a few tricks up my sleeve. However, it often helps to do some homework before the session by researching YouTube or Google on how to pose for personal or family portraits. If you can practice doing this in front of a mirror beforehand, it makes it so much easier for you when you are finally in front of the camera.
6) Finally and most importantly – don't be nervous. I know it's easier said than done, but I want you to have fun and enjoy yourselves so that it shows in the finished product. I'm not averse to telling the odd joke or pulling a silly face to make you laugh, so be warned.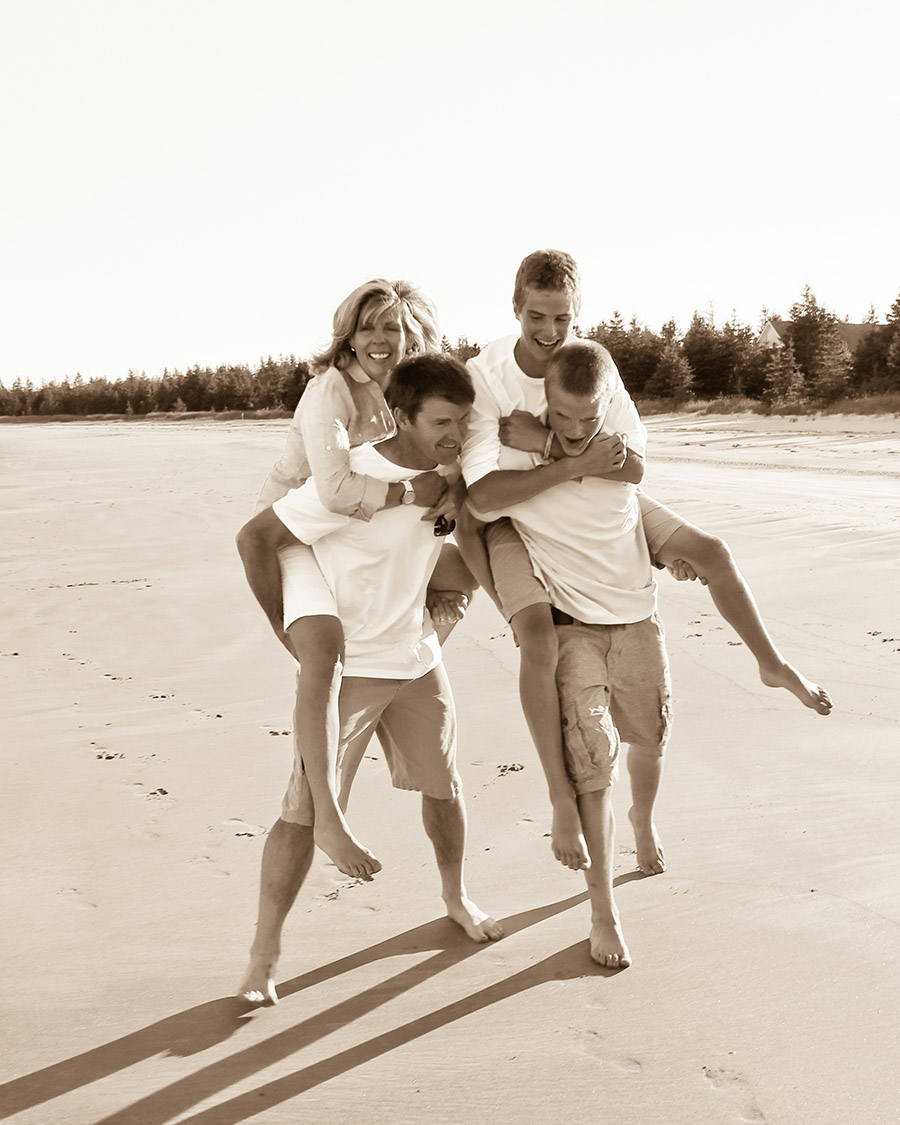 Typically a week after the session, we will get together at my home office for the reveal and ordering session. This is where you will see the photos from the session for the first time via a slideshow, cry a little tear (yes, it's ok to cry and I'll have tissues ready) and then select which carefully edited images you want to order.
I have various samples of coffee table books, custom framed artwork to large canvases and photo boards to choose from. You might want a beautiful, archival framed print for your living room wall but Grandma might want a coffee table book – so there are lots of options to suit everyone. I also have a unique service for digital files which allows you to share your favourite images with family and friends or social media really easily.
Once you have decided on your order and the invoice is paid, your order will be placed with my carefully selected suppliers who have been chosen for true colour representation and quality. This can take up to two weeks. Then I will schedule a day to deliver and even install your artwork should you prefer. The photos look incredible, and seeing clients' faces when they first see their photos gives me the warmest feeling. Mission accomplished!
Photos aren't expensive, experience is. No amount of money can buy skill and talent. Taking a portrait is a combination of expensive equipment, training and time. Anyone can take a picture, but a professional brings it to life through many avenues.
When you hire a professional photographer, you're getting an artist who knows just how to light the shot, how to pose, how to set up the photo. You're getting a photograph that, because it was taken with a professional camera and not your smartphone camera, can be reprinted onto a large canvas.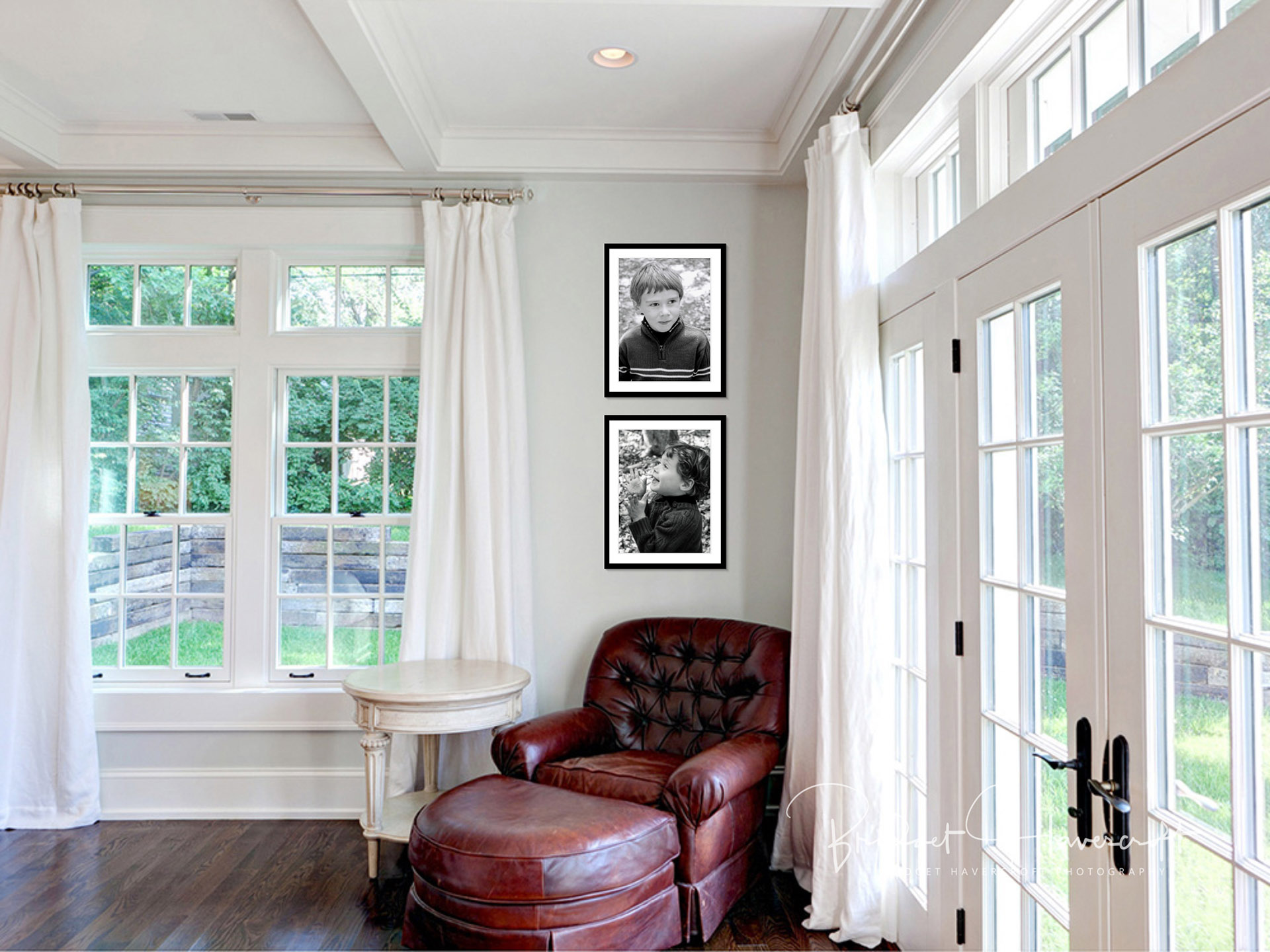 My family sessions start at $250 for the session only, and archival prints start at $150. On average my clients typically spend anywhere between $500 and $2000 or more.
For commercial pricing, depending on the scope of the project I offer hourly rates, half day rates and full day rates and will quote accordingly. I provide a fast, responsive and competitive photography service across the Province. To discuss your photographic needs, or to find out more, please get in touch.