Family moments
This time of your life won't last forever, but photographs do! Family history gives us a sense of belonging. Creating a physical visual record of our history for future generations, bonding us together.
Keep these moments documented in gorgeous artwork for your children to cherish and share with future generations to come. When my children walk through our home, they know someone loves them enough to display their portraits on the wall.
Don't let these moments slip away unnoticed!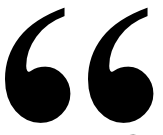 From the start, she had a clear vision in mind. The photographs captured our daughter so beautifully. Bridget was very professional and had wonderful ideas. The locations she chose for the photoshoot were stunning. These are pictures we will cherish for a lifetime.
– MacPhee Family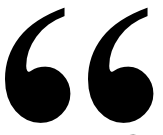 After years of thinking about it, but never getting around to making the call, I got Bridget to drop over and take some family photos when all of my grandchildren were home. The group ranged in age from 3 1/2 to 88 and kudos to Bridget for managing to keep the youngest focused, and mostly still, long enough to get some terrific shots. One of my favourites is of my dad and my grandsons. Four very special fellows, all together, and looking so very handsome, now looking out at me from the picture frame. My dad is no longer with us and I'm so grateful to have that wonderful picture. Take a minute and make the call. You will have treasures to remember some special moments.
– Elaine Thorne