Breathing life into your designs
Capturing their personality
Capturing more than just moments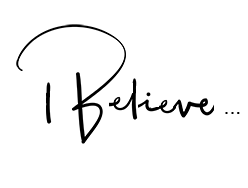 A photo, printed and displayed in your home is worth a thousand photos lost and forgotten on a hard drive or YOUR news feed.
It is my job as a photographer to capture more than just moments – it's my job to help YOU remember and remind others that these moments mattered.
It is my mission to breathe life into two-dimensional subjects and provide YOU with images that might just leave YOU speechless.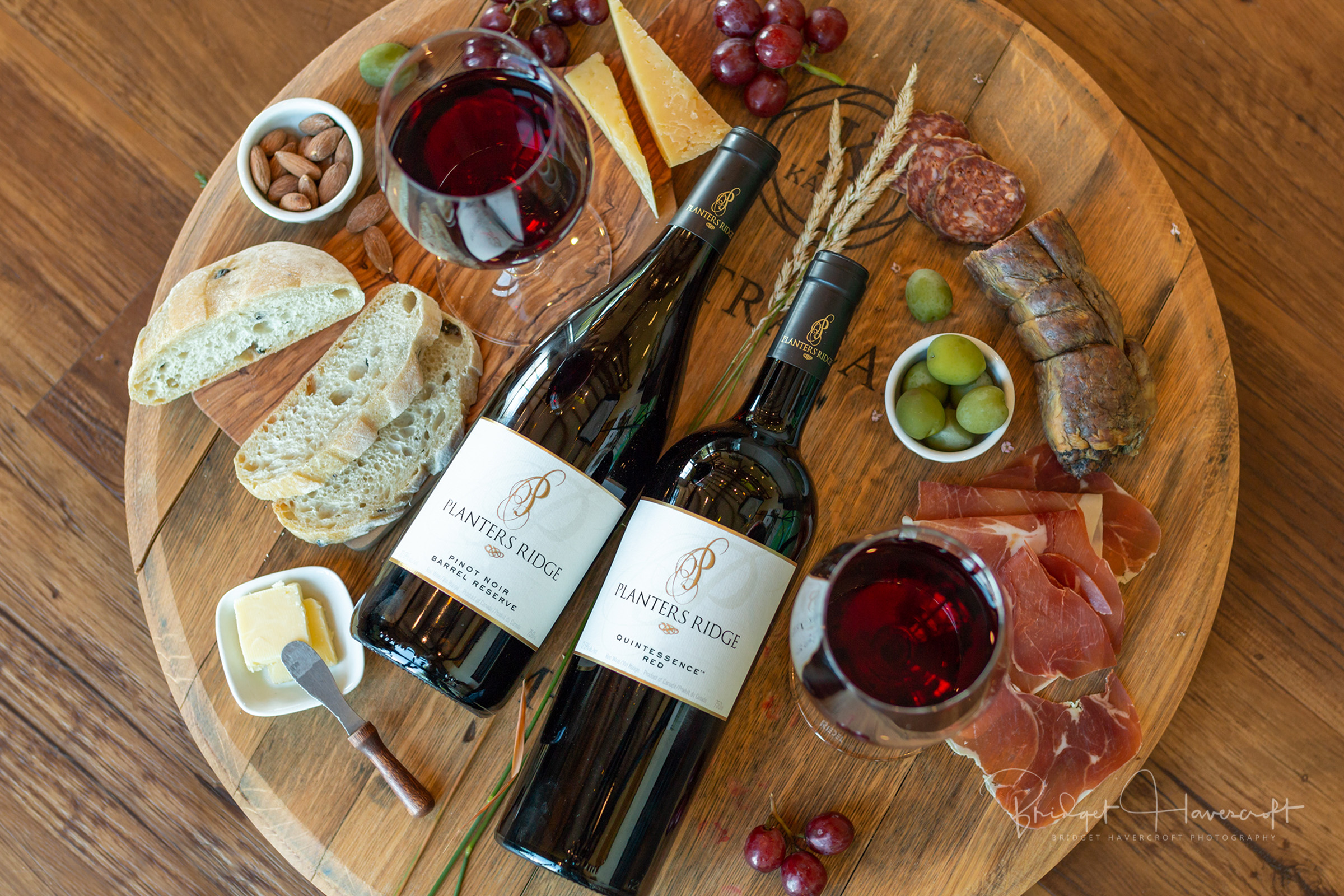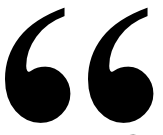 Simply brilliant services! Bridget's work has been the success of our latest project, and we couldn't be more pleased with the results!
Bridget dedicated herself to understanding exactly what message we wanted our pictures to convey, producing stunning images that portrayed who we are as a winery. Her talents and experience made her without-a-doubt, the right photographer for our business. She has truly captured the essence of our winery in her photos flawlessly! Not only is Bridget talented behind the lens, but her personality, creative edge and flexibility made her an absolute pleasure to work with.
Leah Visser – Planters Ridge Winery