Architecture
& Real Estate Photography,
Nova Scotia
Architecture and design are particular passions – in 2013 I was commissioned to do the photography for my first architect's project that went on to win a Lieutenant Governor's award for excellence in Architecture Design – Citation. The winning architects said "we attribute our success in large part to Bridget's professional images." HoudiniDesign Architects.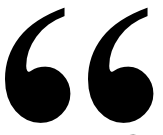 Bridget you were really fun to work with. What impressed me most was your ability to respectfully suggest ways to stage each room so that it was shown to its best advantage. The final product really tells the story of the house. Buyers can truly 'tour' the house from their computer screen. I would highly recommend your services, especially for those clients selling special or unique homes.
– Shelley Brooker/Real Estate
Whether it's a condo, a single family home, or a commercial space, having the property look its very best is the goal. My keen eye and attention to detail ensure context, colour and texture that are designed to work for your intended viewing medium – online or in print.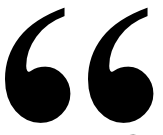 Bridget recently photographed one of our projects and we are so pleased with her service. She goes the extra mile to get the best angle and the best lighting for the perfect shot. Bridget is fun, friendly and professional… a pleasure to work with! We would highly recommend Bridget Havercroft Photography.
– Aura Custom Cabinet Design Inc.