Milestone moments
Prom, Graduations, Weddings, Christenings or 'Just Because You're Fabulous'. Whatever the occasion, make it count and capture moments you may never see again. But don't always be on the wrong side of the camera – remember who you are is just as important!
You're not just a hockey Mom with a poneytail in your hair as you drive your kids to school or dance class! You're so much more than that and sometimes, I'm sure you don't feel seen – am I right! Don't you want to create something that commemorates who you are as a person too?
I believe all women are fabulous! It truly brings me SO much joy revealing the true beauty and strength to my clients. With an eye for elegance and the desire to empower, together we too can create images that are fabulously you!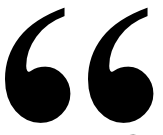 "Once I looked in the mirror and stopped caring about the numbers, it was a whole lot easier to be myself 
Now that I'm a Mom, I didn't think I could pull this off – you made me feel like I was the most important person in the whole world. There wasn't one moment when I didn't feel sexy!" 
– Paige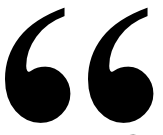 I am thrilled with my photos! Bridget took her time and made me feel very comfortable. This was intended as a gift for my husband, but in some ways, it was a gift I gave myself too as I needed to step out of my comfort zone and that was liberating (plus, I look pretty great!)
   – Valley resident and femme fatale