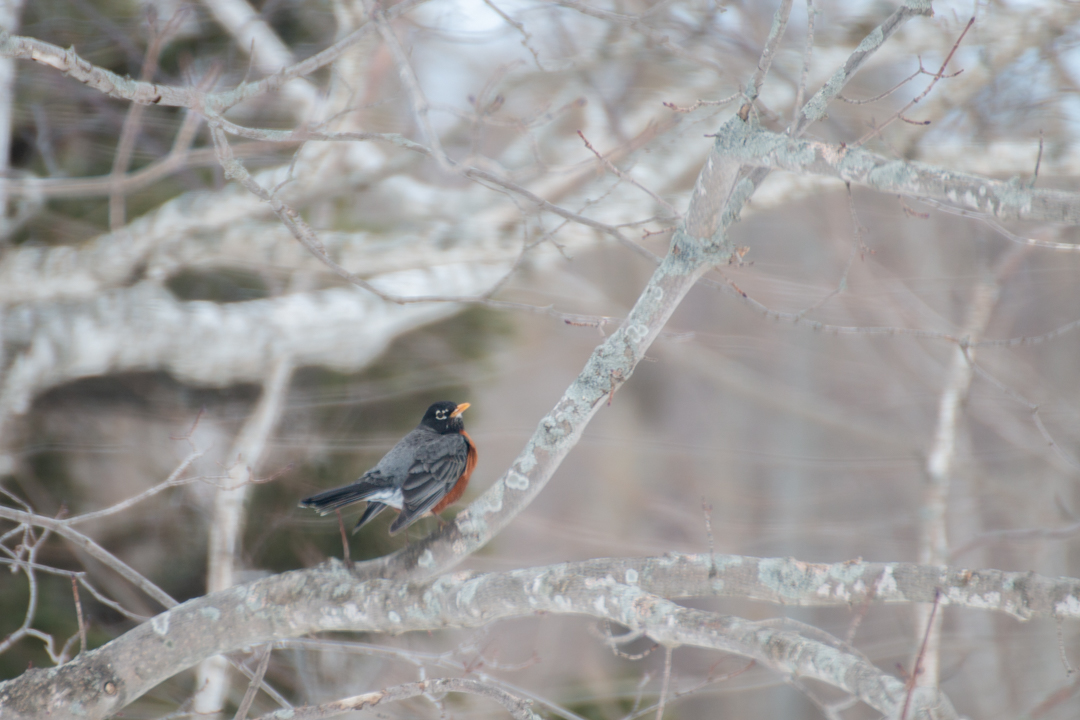 Crocuses are blooming again.  The robins are back singing their morning songs, and Spring buds are appearing after a long winter slumber.  I think it's safe to say that Easter is on its way!
Hop on this blog to find out where you can indulge in a little Easter fun of your own this year as I share some of my favourite local offerings.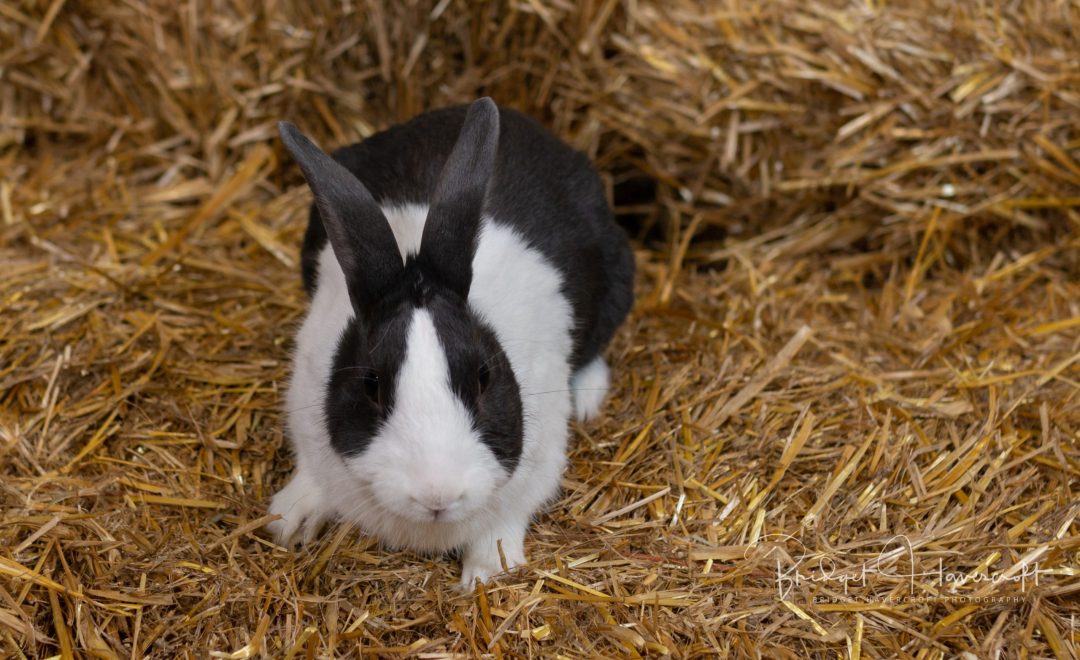 The annual Wolfville Easter Egg Hunt & Wine Tour is back this year and hosted by Uncork Nova Scotia.  It runs April 15, 16, and 23rd.  Cost $129 per person
First stop – Grand Pre Wines for the first of three Easter Egg hunts! Each guest will be provided an Easter basket (yours to keep) to hold all the mini-chocolate eggs found hidden in the wine shop! Whoever collects the most eggs, wins a bottle of wine! Following the hunt is a wine tasting of 5 award-winning wines.
The second stop is Planters Ridge Winery. where you'll enjoy a private tour of the production area with a great explanation of how wine is made followed by a wine tasting of 4 wines paired with locally-made cheeses from The Dutchman and locally-made chocolates from Petite Patrie. Each guest will have their own plate of cheese and chocolate to pair with their wine tastings. Finally, whoever finds the "Golden Bunny" wins a bottle of wine!
The last stop is a pretty new winery, 1365 Church Street Vineyards! Here, you'll enjoy a tasting of 4 beautifully crafted wines followed by the hunt for the "Golden Egg" to win the last bottle of wine!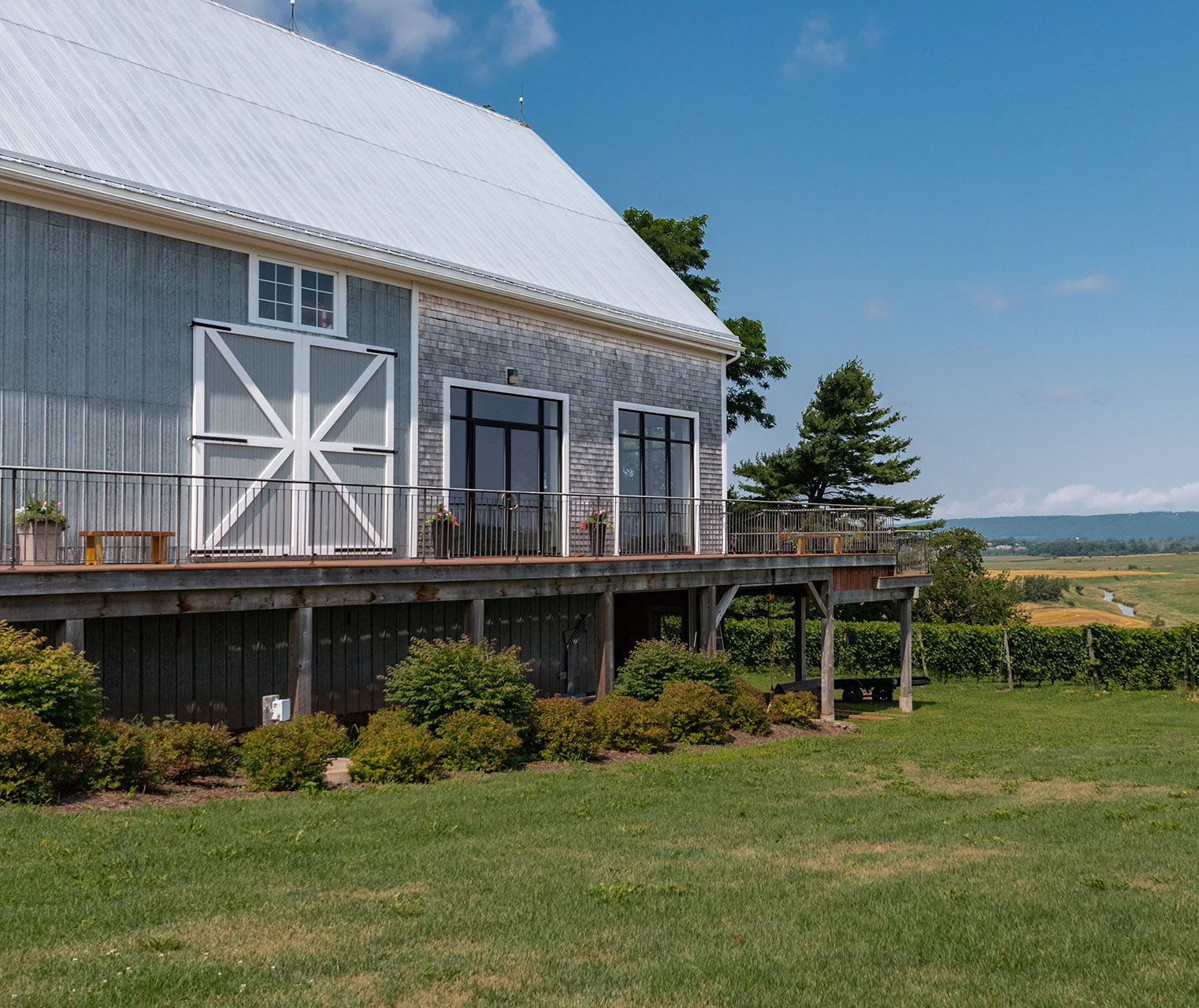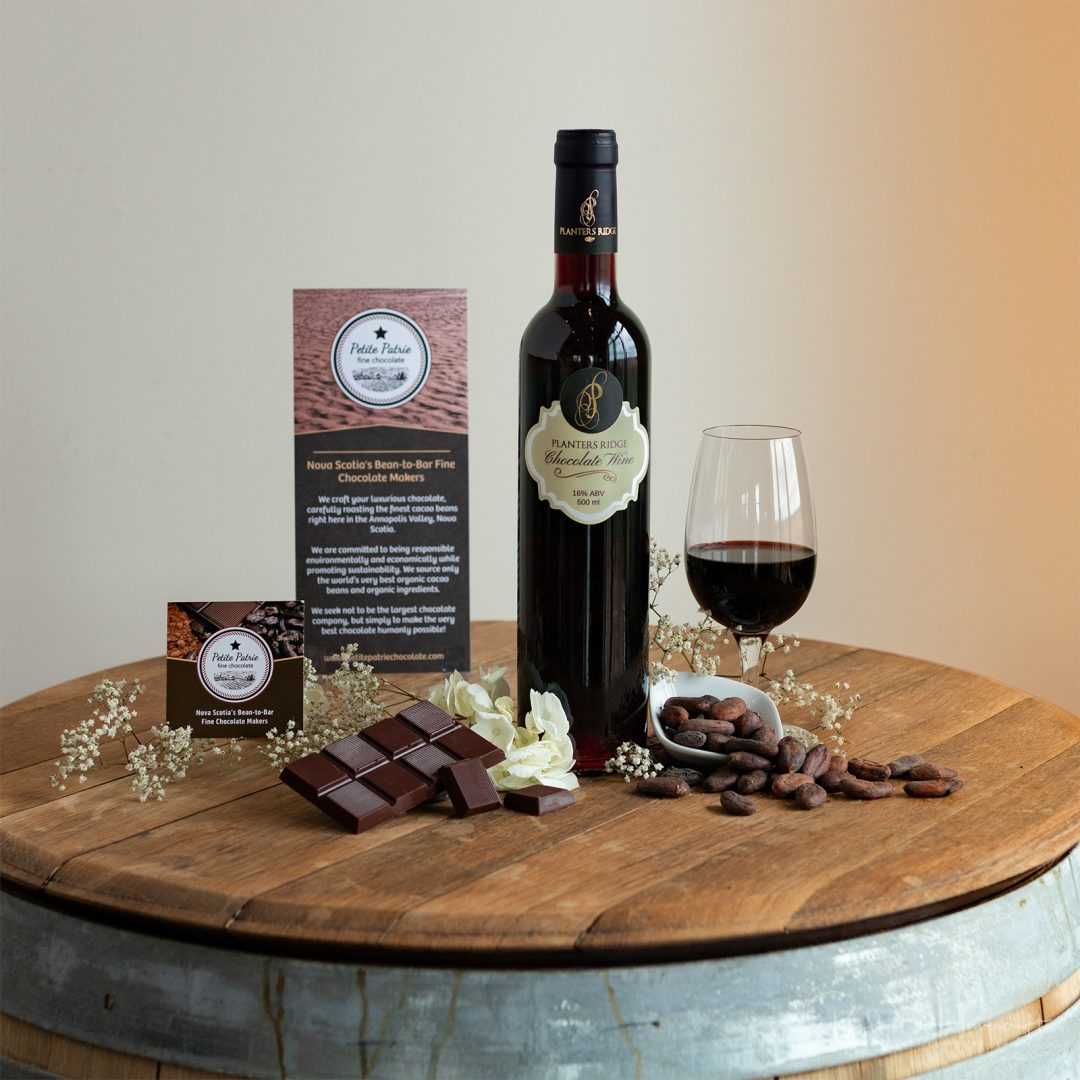 Did someone say "chocolate AND Wine' !!!!  Two of my favourite things and now Petite Petrie Chocolate have their own store in downtown Kentville, so if you're looking to shop local chocolate confections, check them out. You can even grab a beverage and watch as these chocolaty treats are made from scratch.  Don't forget to bring some home to share with the kids!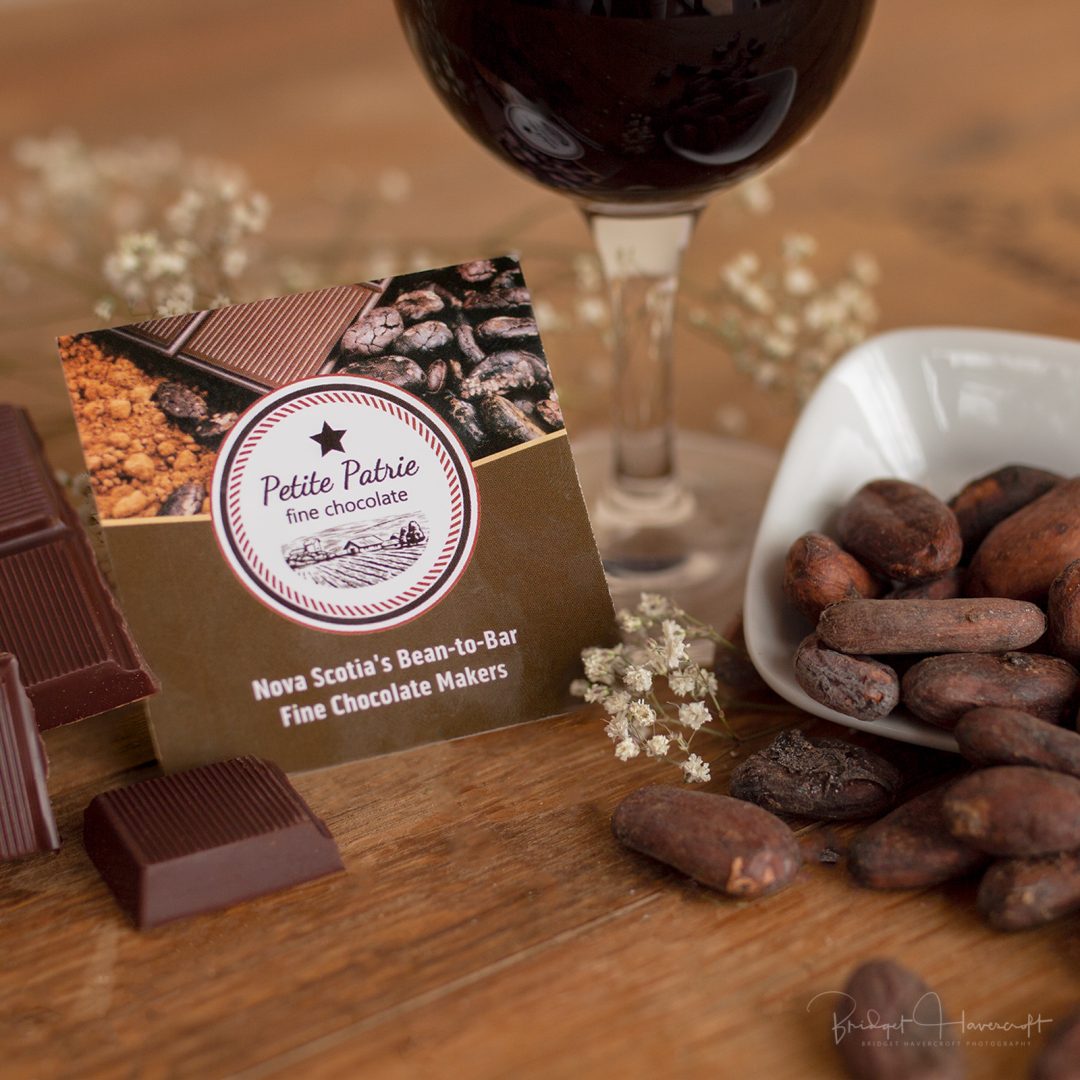 Or maybe Easter Brunch is more your thing. 
The new Dickie-Baxter Taproom and Bistro in Canning, NS is serving up local culinary delights by Chef Wayne and Chef Stephane.  A real treat!  And what's a great gastropub without great entertainment?  They have it covered!  Look for the bright red house in Canning, NS.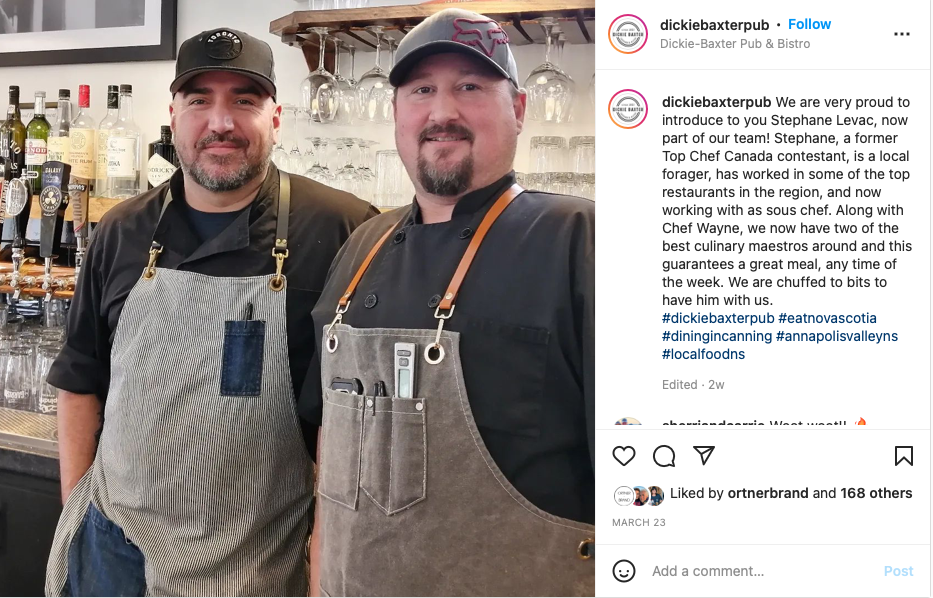 Paddy's BrewPub & Rosie's Restaurant in Wolfville knows how to serve up a delicious weekend Brunch, like the Eggs Benedict and hash browns below. They also offer gift certificates so you can treat a friend or family member.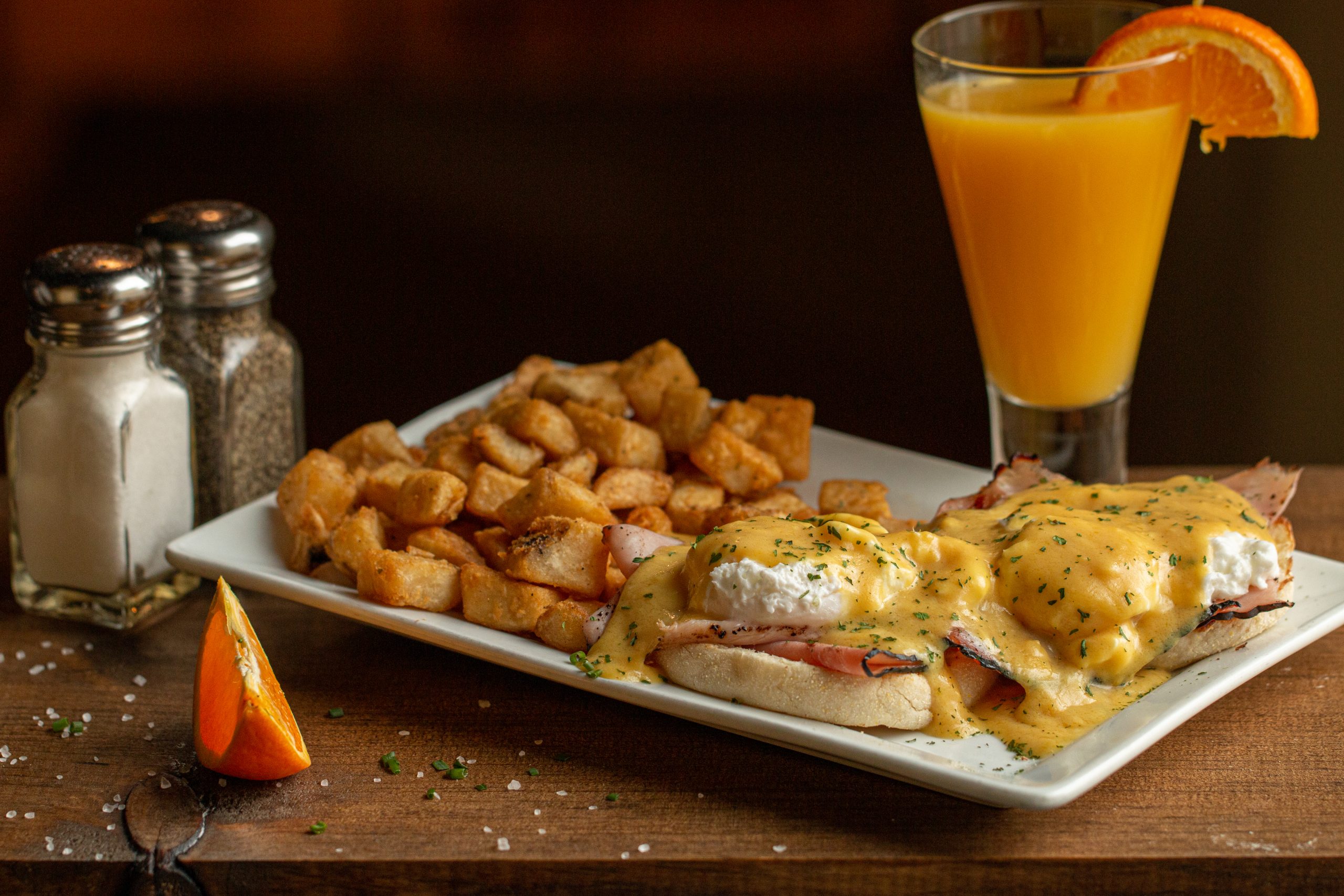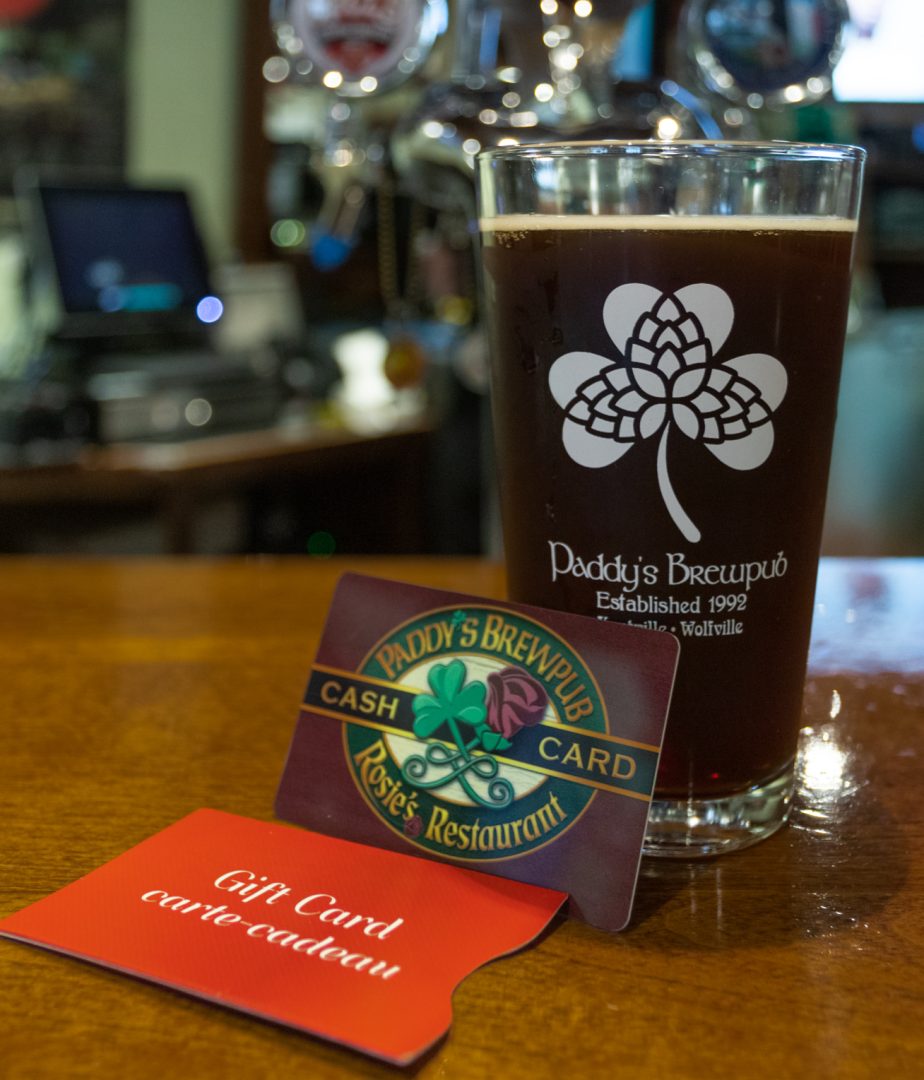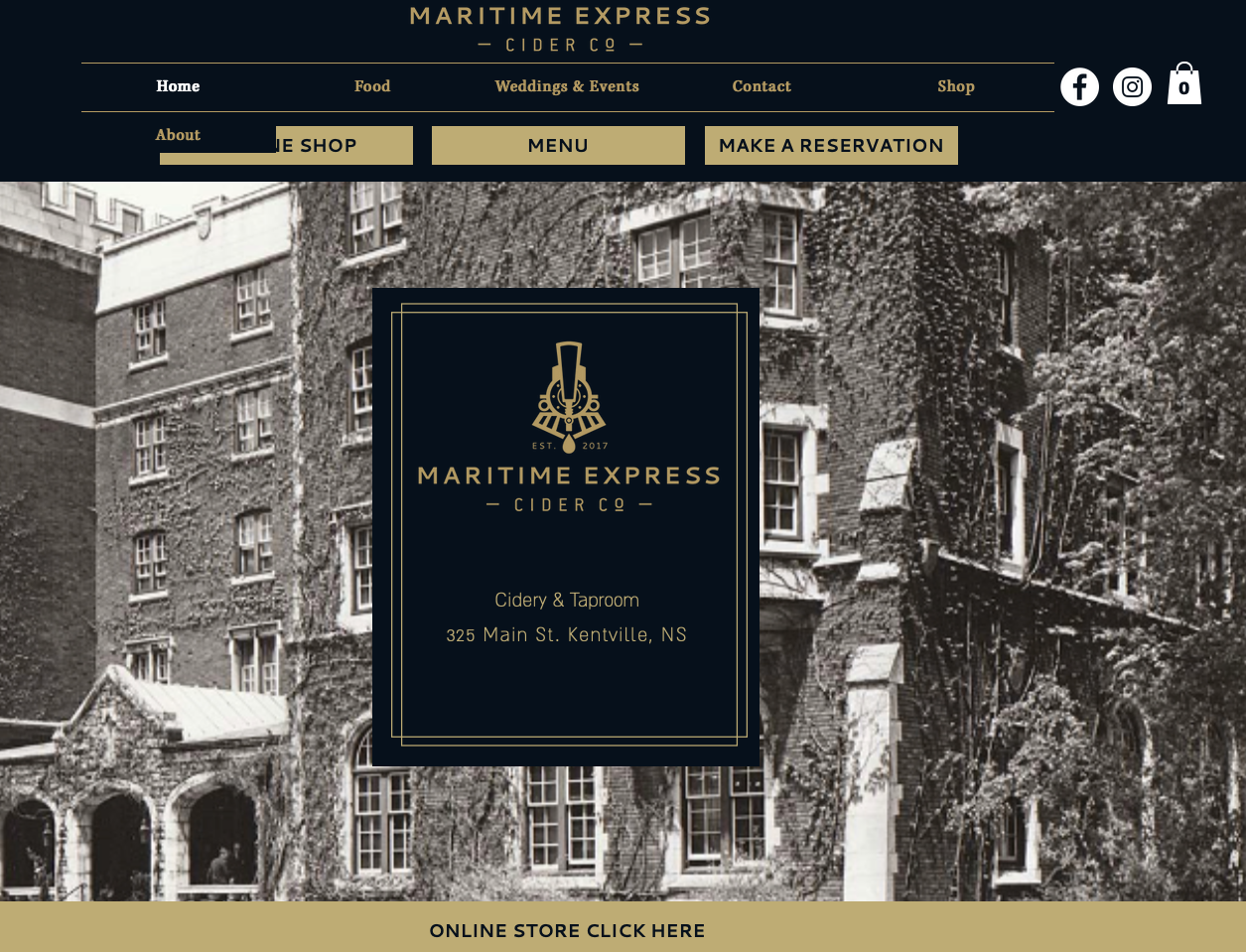 If you're in Halifax, Peace by Chocolate not only makes Easter treats and sweets, their gift shop has unique gifts for all occasions.
If you get out to enjoy any of these offerings, let me know which are your favourite, then tag me in your photos!
Wishing everyone a lovely Easter Weekend.